Contact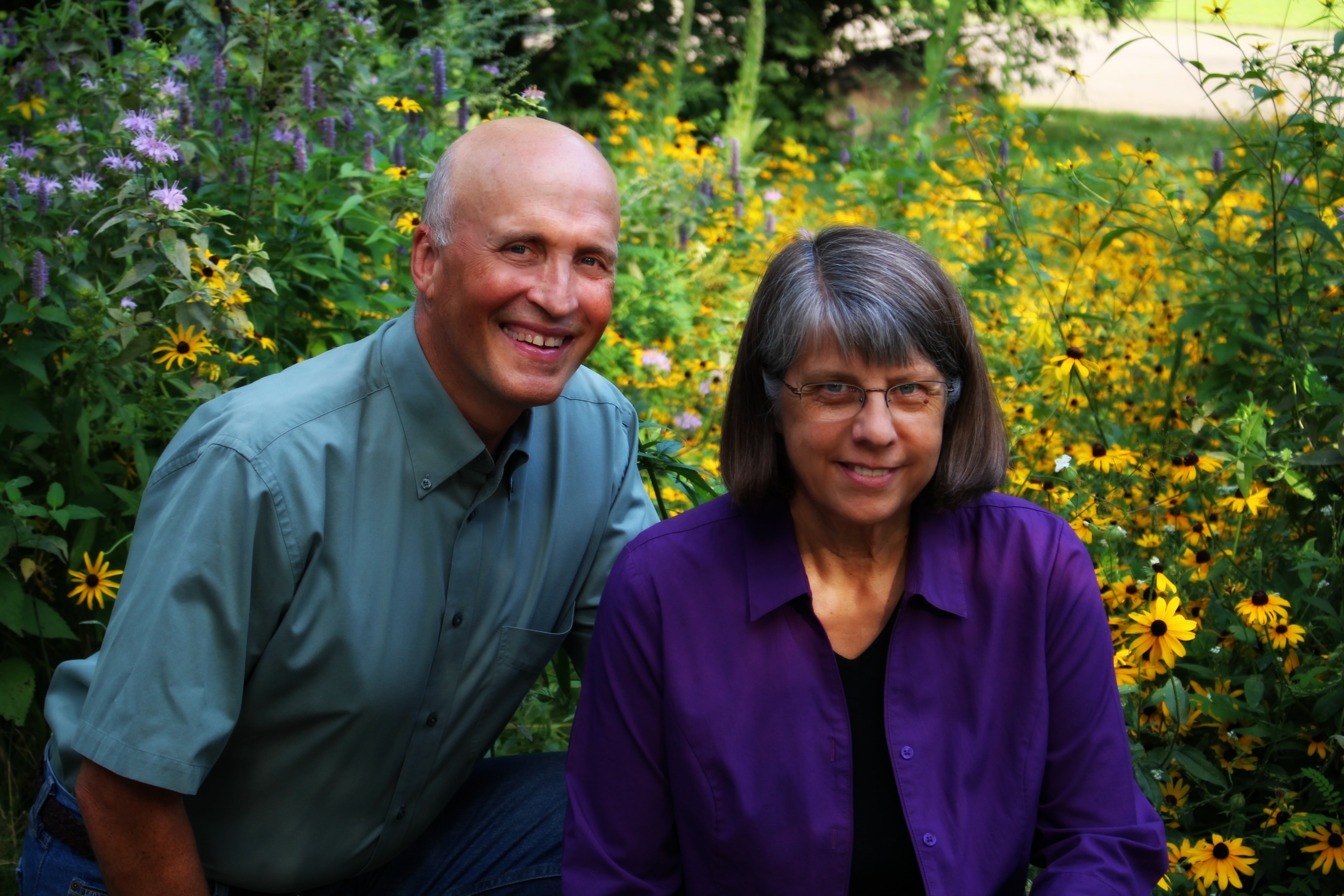 Chris and Joanne
Email Chris by clicking here

Phone
320-202-1708
Mailing Address
3655 Plum Creek Drive
Saint Cloud, MN 56301
If you have received an email from us about shipping costs and want to pay it now, here's the PayPal button to do that:
If you join our email list we typically send three or four emails a year.
Join our mailing list
Questions about the site? Contact our webmaster, Laura Borgendale.